State of the Art Laser Therapy
Struggling to find the right treatment for your hair loss?
Safe Laser Therapy can help you restore Your confidence!
Hair Loss or Alopecia is usually the first sign of distress within the body. Stress, genetics, illness or medication, auto-immune disease, hormonal issues, inadequate nutrition, nicotine, hair treatments, excessive DHT & oil deposits, dandruff and various other scalp conditions are the most common culprits. Unfortunately, most of these are often unavoidable.
Safe Laser Therapy, LLC in Stamford, CT can help you regain the hair you once loved!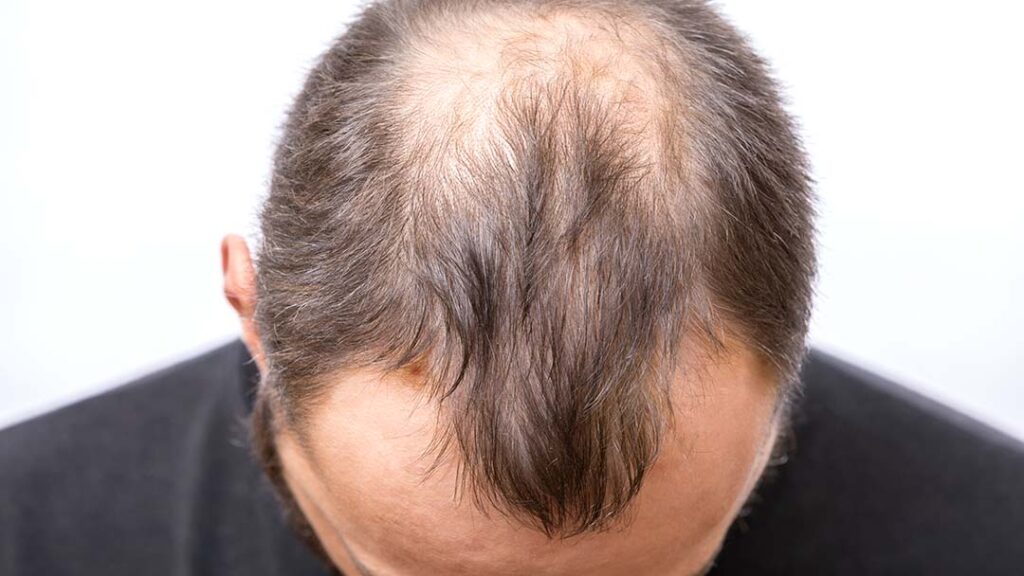 Why Choose Low Level Laser Therapy?
Besides being safe, effective, non-Invasive, painless and affordable, Low Level Laser Therapy offers the following benefits:
 Control excess levels of DHT hormones

Increases blood flow and thus hair growth in follicle still capable of producing hair.

Reduces hair loss noticeably
Repairs damaged hair shafts.
Increases thickness of individual hair strands and provides a fuller appearance.
Relieves itchy scalp conditions.
Regulates sebatious gland activity and prevents overly dry or oily scalp.
Decreases recovery time when used in conjunction with hair transplants.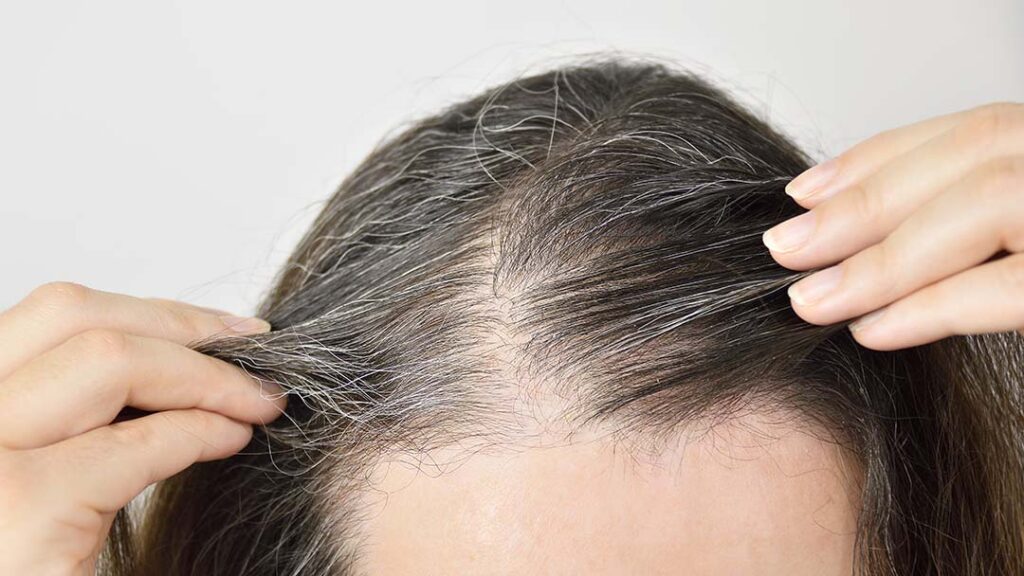 Who Can Benefit from This Treatment?
Low Level Laser Therapy has been clinically used to treat numerous ailments without any known side-effects for over 30 years and has been cleared for safety by the FDA. Few of the common varieties of hair loss that can be effectively treated are:
    Alopecia totalis and Alopecia areata
    Male-Pattern Baldness as well as Female-Pattern Baldness
    Scalp disorders (Eczema, Psoriasis, Dandruff, Parasites, Fungal / Bacterial infections)
    Hair loss or issues related to styling, hair treatments or environmental factors
    Hair loss due to stress & medical conditions like Diabetes, Anemia,  Cancer
    Hair Loss due to hormonal disorders like thyroid, Auto immune ,Menopause
    Hair loss due to medications for cholesterol, Blood Pressure, Anti Depressants, Birth Control
Disclaimer:
Certain medical conditions may restrict your participation in our treatment program. Please check FAQ (Restricting conditions) or discuss with our trained and experienced laser therapist about your conditions and treatment options. Laser therapy is not intended to replace any medical care. We recommend that you consult your physician for a professional diagnosis of your health.