State of the Art Laser Therapy
Malti Gupta is a certified laser therapist and founder of the Safe Laser Therapy clinic in Stamford Connecticut. She is passionate about using the most natural and holistic treatments possible to treat all kinds of health conditions, and particularly committed to helping people quit smoking.
For over 15 years Malti's expertise in Low Level Laser Therapy (LLLT) has helped hundreds to live happier, healthier lives.
Healing & Health Through Safe and Effective Laser Therapy
Malti Gupta founder of Safe Laser Therapy is a caring and experienced LLLTpractitioner who has developed a successful laser program to help people who want to quit smoking. Malti trained at the respected Lightworks Clinic in the U.K. and has a deep knowledge of laser's effectiveness at addressing all kinds of health issues.
Her 15 years of experience with safe, innovative laser treatments have benefited many people seeking safe, natural treatment options for conditions including hair loss, weight loss, reduction of inflammation, relief from joint pain and wound care after surgery. Malti is especially committed to helping people quit smoking.
Malti's Motivation
Malti Gupta came to the U.S. from India many years ago and found this country's approach to healthcare and holistic medicine surprising. In India, it's considered ideal to seek all natural remedies whenever possible. When living In India, Malti's mother was on one medication. After three years living in the US she was taking no less than 24!
At that same time, Malti's brother, a heavy smoker, was trying to quit using nicotine replacement products. Though not harmful, these products were full of chemicals and producing unwanted side effects. Malti knew there was a better way and she was determined to find it.
Her journey led her to Low Level Laser Therapy (LLLT) and the Lightworks Clinic, a well-respected laser therapy training and research center.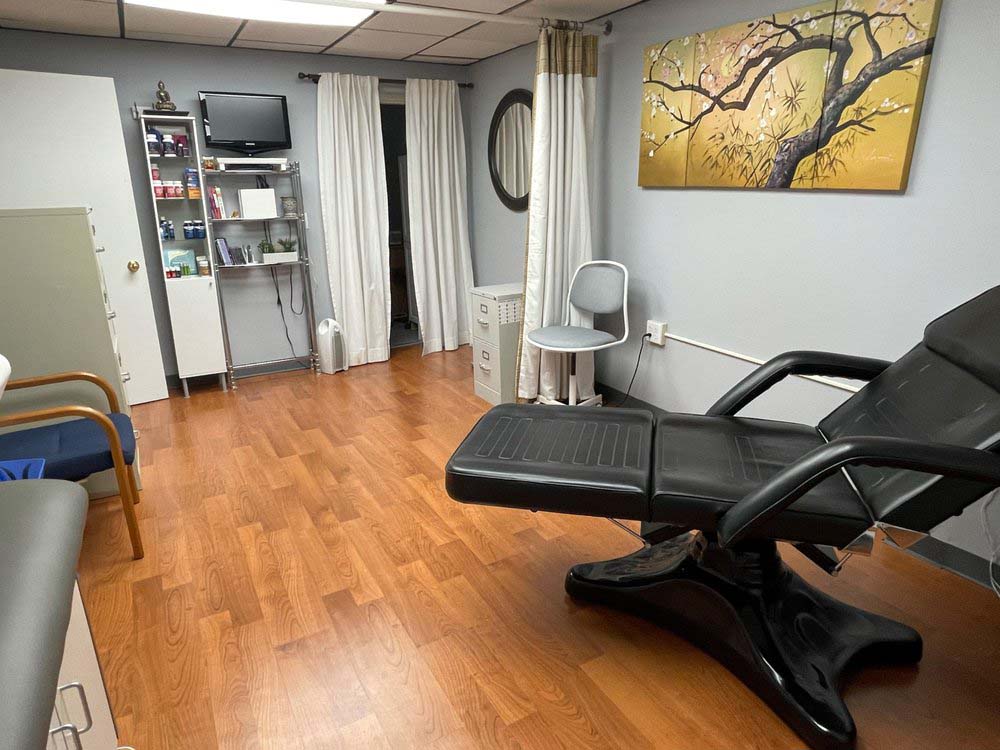 Medical Laser Therapy Services
After becoming a certified laser therapist, Malti's first mission was to help her brother quit smoking. In just a few sessions of laser therapy and positivity coaching, Malti's brother quit for good.
Malti now runs the Safe Laser Therapy (SLT) clinic, a full service laser therapy practice. SLT offers natural, non-invasive, drug-free and 100% SAFE laser therapy treatments for:
Arthritis
Muscle Injuries
Back, neck or shoulder pain
Detox
Weight Loss
Infrared Body Wraps
Skin Rejuvenation
…And, of course, to stop smoking.
Training and Certification
In addition to a lifetime of exposure to holistic medicine, Malti is a Certified Health Coach by both University of New York and Integrative Nutrition and Associate Trichologist & a Hair Loss Practitioner from US Trichology Institute and is certified by AMCA. She is also a trained & Certified Laser Therapist for Weight Loss, Smoking Cessation and Pain Management by Laser Therapeutics Inc. Malti has completed the required EMT training.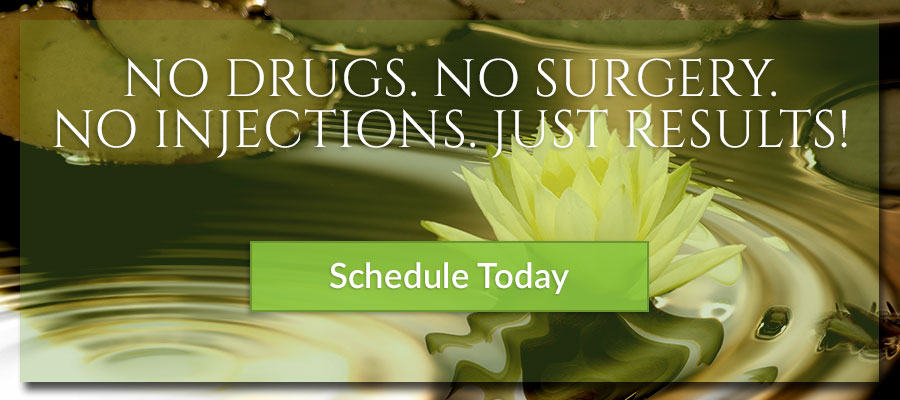 Schedule an Appointment Today
Call Safe Laser Therapy (SLT) at (203) 601-7772, for a free phone consultation, and ask about our special offer for first time visits. Healing & Health through low level laser therapy is just a phone call away.
"*" indicates required fields
Disclaimer:
Certain medical conditions may restrict your participation in our treatment program. Please check FAQ (Restricting conditions) or discuss with our trained and experienced laser therapist about your conditions and treatment options. Laser therapy is not intended to replace any medical care. We recommend that you consult your physician for a professional diagnosis of your health.