State of the Art Laser Therapy
At Safe Laser Therapy, our focus is on holistic remedies, laser therapy and infrared body wraps to free you from smoking and eating addictions, detoxify the body, lose inches of body fat, relieve pain and manage stress. People are beginning to recognize that drugs are relied on for even the simplest ailments, and the side effects often outweigh the initial problem and lead to even greater problem.
Malti Gupta, the founder and laser therapist at Safe Laser Therapy, was raised in India, a country with a culture that relies on simple, proven remedies with supplements and herbs rather than drugs. Malti has over 10 years of experience in helping people look and feel their best since 2008. She understands the importance of detoxifying the body and bring back natural balance and well-being. Malti utilizes this knowledge in her practice to help others lead a healthier lifestyle, and to look and feel more vibrant and youthful. Through laser therapy, she has helped lifelong smokers become smoke-free; over eaters change their binging habits to lose body fat and achieve weight control. Laser therapy can also relieve chronic stress and pain as well as aid in hair restoration. Success is as short as a few treatments away. Her goal is to offer solutions free of drugs and side effects. She also believes the treatment should address the root cause of the problem and not just treat the symptoms. Safe, non-invasive, easy, and result-oriented, as well as affordable, her treatments can provide the solution you are looking for!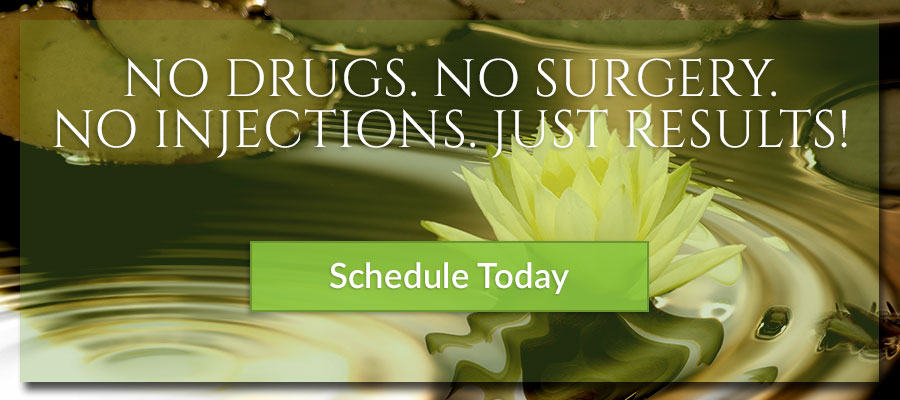 In addition to a lifetime of exposure to holistic medicine, Malti is a Certified Health Coach by both University of New York and Integrative Nutrition, and Associate Trichologist & a Hair Loss Practitioner from US Trichology Institute and is certified by AMCA. She is also a trained & Certified Laser Therapist for Weight Loss, Smoking Cessation and Pain Management by Laser Therapeutics Inc. Malti has completed the required EMT training.
She has lived in Connecticut for the past 25 years, raising her daughter and family Yorkie. Family has always been her focus, and now she wants to help you forget your ailments and get back to focusing on yours!

Contact her today to schedule an appointment.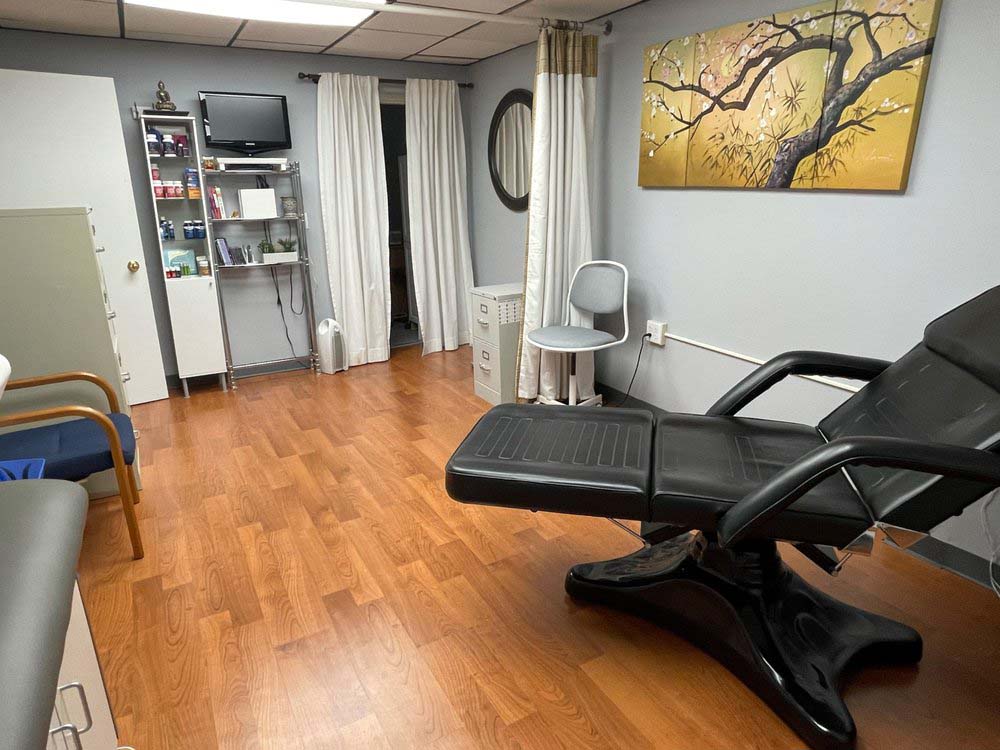 Disclaimer:
Certain medical conditions may restrict your participation in our treatment program. Please check FAQ (Restricting conditions) or discuss with our trained and experienced laser therapist about your conditions and treatment options. Laser therapy is not intended to replace any medical care. We recommend that you consult your physician for a professional diagnosis of your health.