I am Malti Gupta, a certified, low level laser therapy practitioner with over 15 years of experience. Our clinic, Safe Laser Therapy, treats all kinds of conditions with safe, effective laser therapy that penetrates deep to promote healing. Right now, Safe Laser Therapy is offering new clients a $50 discount off of their first laser therapy session.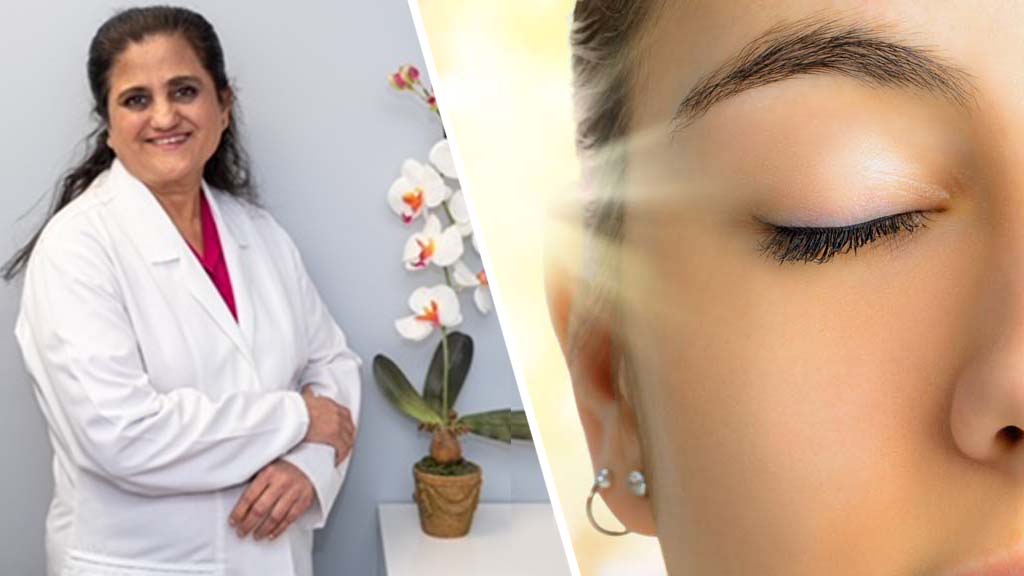 Safe Laser Therapy offers first time visitors a $50 discount!
Experience for yourself the health benefits of this all natural treatment option. Skin rejuvenation treatments spur collagen production and promote new cell growth. Joint inflammation and pain and stiffness can be reduced. Try Laser Therapy to stimulate nerve activity and make it easier to stop smoking. There are many conditions and issues known to respond quickly to laser therapy, an option often recommended by doctors.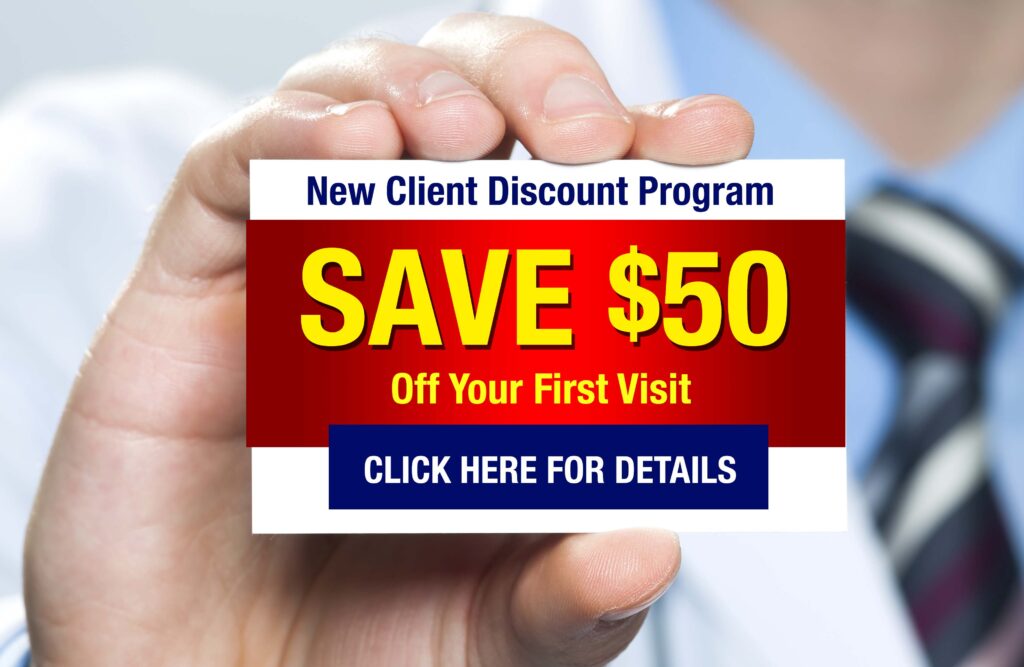 This special offer is for first time visitors looking to explore laser therapy as an alternative treatment for health and wellness. You won't be disappointed!
Call to schedule your appointment, mention this offer, and receive a $50 discount on your visit. The initial appointment will include a full consultation, including an assessment of the condition you would like to treat, and a full laser therapy session.* Remember, all you need to do is mention you saw this offer.
We look forward to seeing you, and helping you discover this important new tool that promotes health and wellness.
Call Safe Laser Therapy today:
Safe Laser Therapy LLC
1011 Hope St Suite N
Stamford, CT 06907
(203) 601-7772
*This offer is for new clients only and cannot be combined with other offers. A few of our more comprehensive treatments do not qualify for the discount. If your preferred treatment is not covered, be sure to let us know and we will recommend an alternative treatment and make sure you receive the $50.00 discount.