Malti Gupta at Safe Laser Therapy, LLC helps clients who want help managing stress through laser therapy and nutrition counseling. In this video, Malti discusses ways that we can release and manage stress.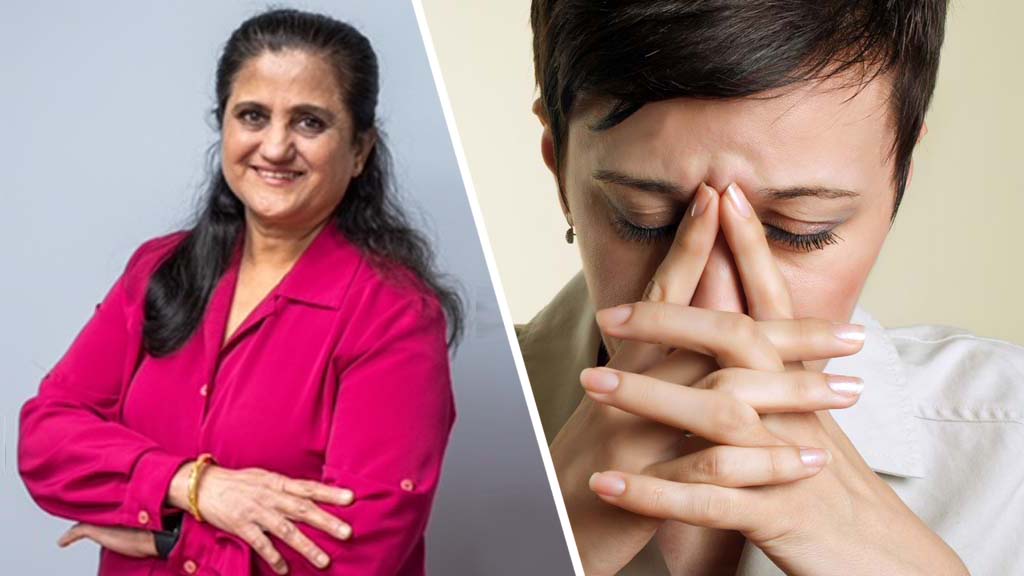 When you have already built up so much stress, that stress will be reduced. Of course, I coach them as to how they should be taking the stress or how they should keep your self destressed all the time by doing something, especially the music. Music is such an important thing. If you enjoy the music, listen to the calming music, not like rock and pop and this and that, no. Listen to the calming music that will– even if you're sleeping or even working, for example, on the computer, and there's light music on your side, your brain is listening to that music. So that the brain chemistry is working and it will release your stress, it will not build up your stress.
For example, for any bodily and mental stress, when somebody is in total focus, I would give them the infrared body wrap treatment because it will relax the muscles, increase blood circulation, and freshen up the body. The laser will help release endorphin and serotonin levels and activate the adrenal gland because the adrenal gland is the one that is removing the stress hormone. When you start the adrenal gland, that's where the total relaxation comes.
To learn more about Malti Gupta and the services that she provides at Safe Laser Therapy, visit the clinic website (https://www.safelasertherapy.com/). To schedule an appointment call (203) 601-7772.