Hair loss for any age and any gender can be devastating. There are often many factors that contribute to hair loss and general alopecia, most of which are largely out of our control. Contributing factors include but are not limited to: stress, genetic factors, nutrition, autoimmune disorders, dandruff, etc. Solutions to hair loss can also make you feel discouraged based on the available options. Often time's patients are told there is no "solution." Here at Safe Laser Therapy we are dedicated finding a solution that will work for your situation and is noninvasive.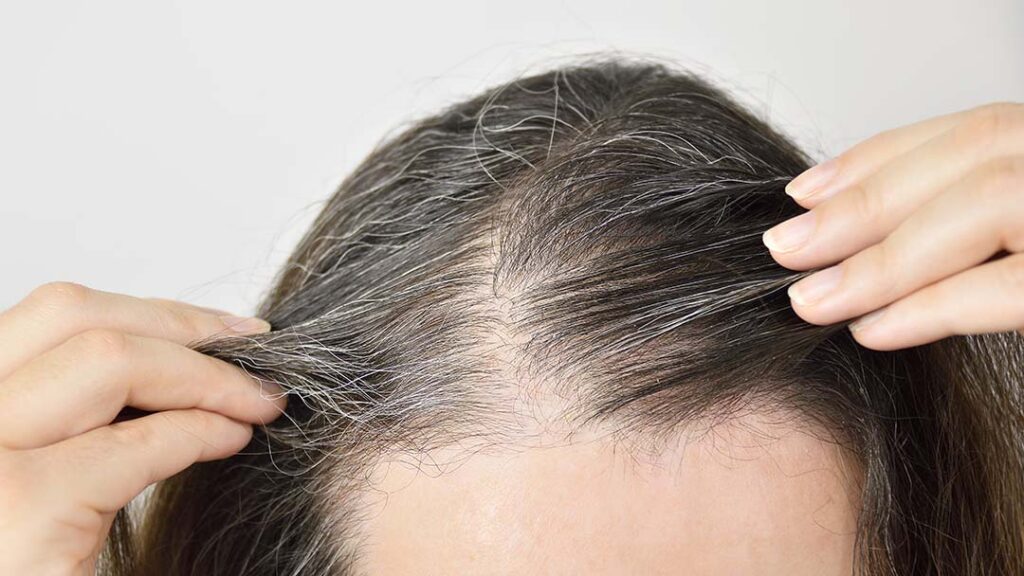 Laser Treatments that Restore Hair
Hair loss laser treatments are extremely effective and noninvasive as well as affordable! Laser hair restoration can regulate your scalp so that you have lasting benefits including the relief of an itchy, oily or dry scalp. Laser treatments for hair loss work by increasing blood flower to the follicles, which allows them the ability to produce more hair. This often not only significantly reduces the appearance of hair loss but also improves the thickness and fullness of the hair as well. The best part about this specific treatment is that it is completely pain free. You never have to worry about receiving treatments because the process is easy and painless.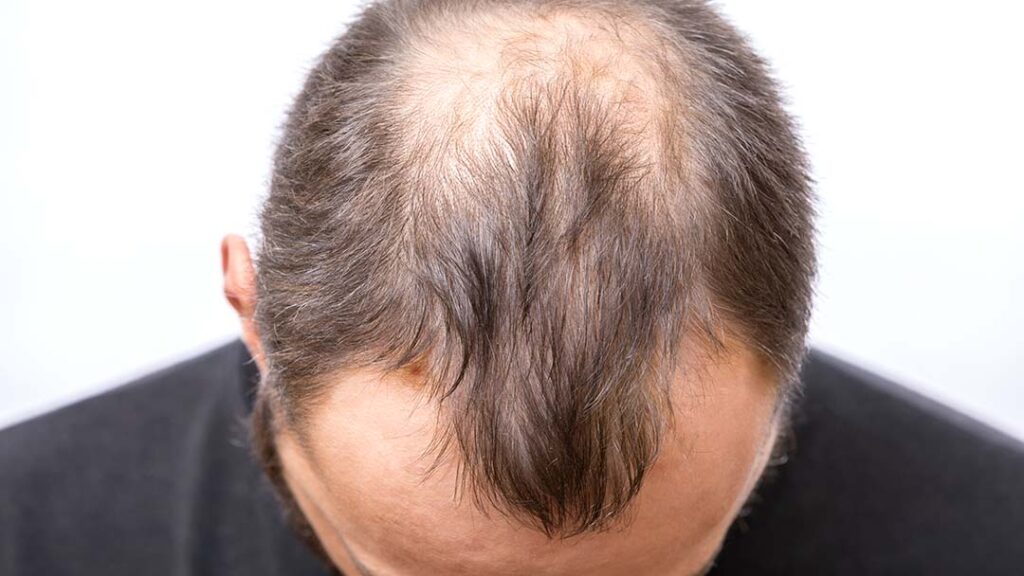 Hair loss laser treatments can benefit almost every type of hair loss in the same format. Regardless of the reason for your hair loss this solution is a safe and proven method that will transform your scalp in ways that you never thought possible. It is truly a miracle treatment that will give you back the confidence you have been missing. Whether you suffer from alopecia, hormonal imbalances, male-pattern baldness or any number of the various other possible reasons for hair loss – laser treatments will allow you the ability to regrow your own hair. Our practice is a safe place for you come with all of your hair loss issues and we dedicate ourselves to resolving the issues for you.